March 24th trip to Y2 Quilt Show in Liberal, KS, by members of Panhandle Piecers


Liberal's quilt guild "Needles and Friends" held their quilt show on March 24th and 25th. We went up as a group and had a good look around, and were very entertained by their special guest, Mary Ellen Hopkins.
Here are some photos of a few of the quilts, there were just so many, it took your breath away!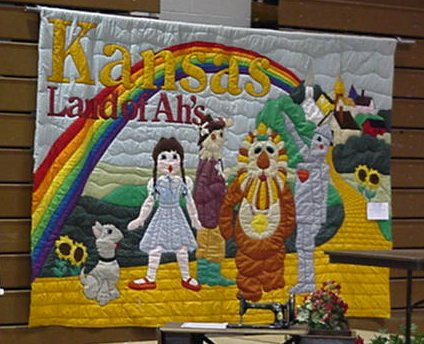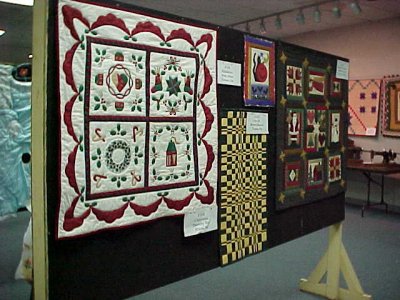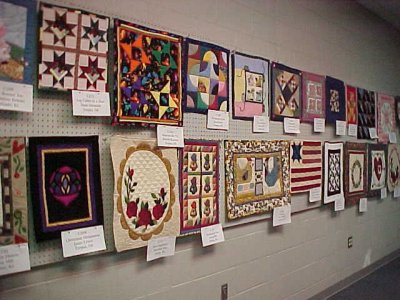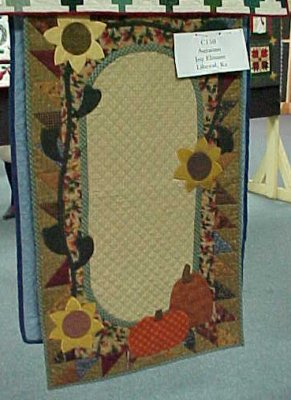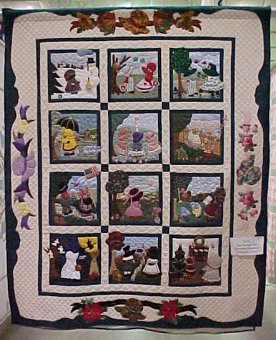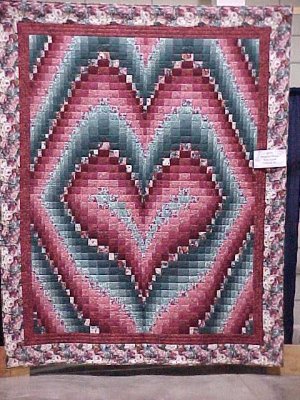 For some great pictures of the show, and Mary Ellen Hopkins, please visit the Needles and Friends Quilt Guild homepage